What is the Crystal Carboxy CO2 Facial?
Innovative skin care treatment that utilizes the BOHR effect
Combining the GEL and MASK creates a bubbling effect and produces CO2 that gets delivered to skin through the gel layer
The increase of CO2 molecules stimulates red blood cells to increase oxygen supply to the patient's skin and increases cell metabolism (turnover rate)
This promotes waste removal and increased nutrients supply to the skin thus revealing a brighter and more even complexion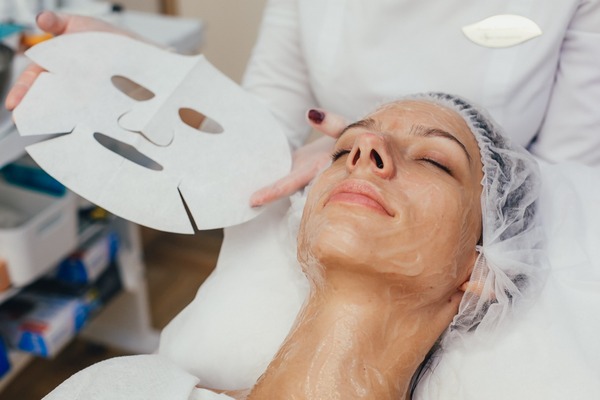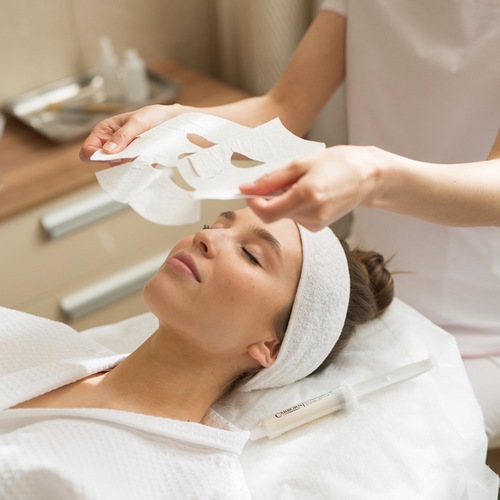 Vasodilatation contributes to the activation of skin cell metabolism as well as improvements to skin blood vessels, thus leading to healthier skin.
Anti-inflammatory Action:
Oxygen discharged from haemoglobin stimulates anti-inflammatory action and waste excretion action, leading to improvement in the symptoms by inflammation relief causing skin coarsening and other skin troubles.
Co2 absorbed into skin enhances blood fluidity, facilitating oxygen supply.
In a clinical study of 12 subjects who used Co2 Mask, tests on skin brightness, facial lifting and pore improvement were performed:
Analysis of changes in instrumental analysis using a Chromameter showed a skin brightness improvement of 1.06%.
Analysis of changes in facial lifting measurements using Moire showed a lifting improvement of 3.73%.
Analysis of the pore device showed that the pore improvement rate was 9.46%.